t h i s i s c h a s t i t y
NOW ACCEPTING APPLICANTS for FALL 2021
Real, inescapable, contracted chastity. Apply now for one of 20 spots; deadline is Aug. 4.
WHAT IS REAL CHASTITY? Real chastity is simple. Real chastity is inescable. It makes you feel exhilerated and aroused. Real chastity makes you desperate.
You cannot free yourself by any means when you are in real chastity. In my Real Chastity program, you are a prisoner, even if you don't want to be. This is real chastity. You are mine. This is where we start.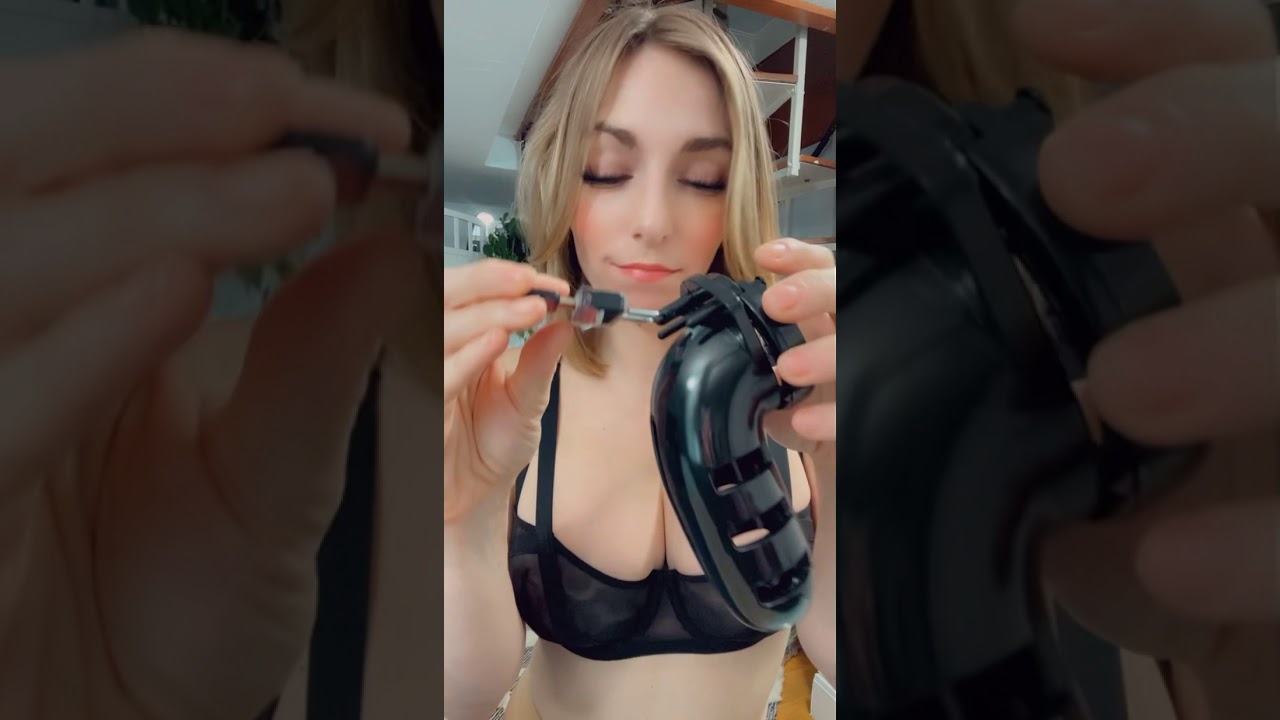 What boys say about my program
"I did a two-week stint for my first time in Christina's realchastity program and it was a profound experience. not what I expected but you're never expecting to find something like this. hoping to get in this year and go for a month locked up!"
Aidan B., 2-week contract, spring 2019
"you should definitely apply even if youre new, even if youve never done chastity, but you want to, you should apply. i didn't think i'd get in but thank god i did, no thank christina!!!!!"
Peter C., 5-day contract, winter 2020